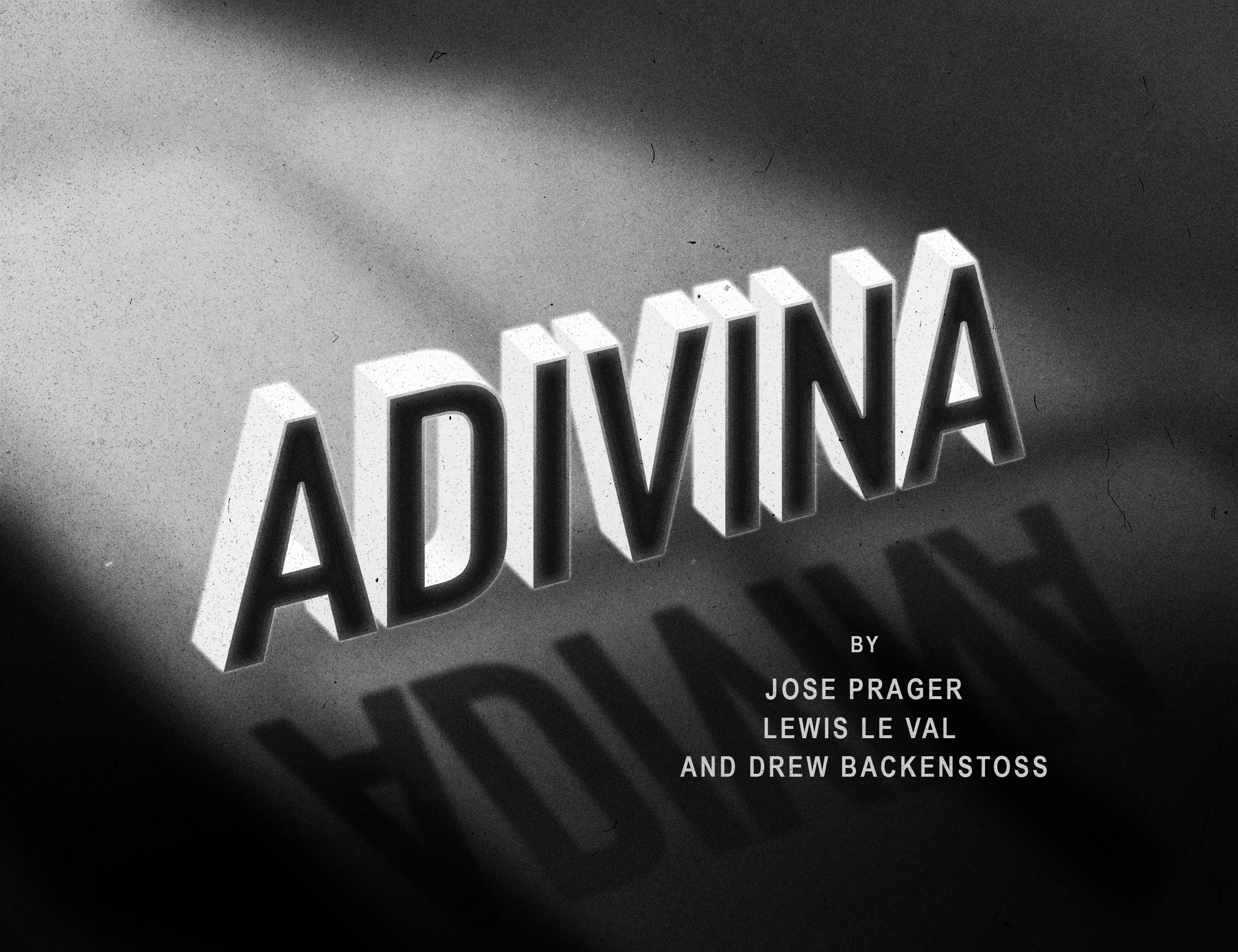 Adivina by Jose Prager, Lewis Le Val and Drew Backenstoss (Digital Version)
"Small details make perfection, but perfection is no small detail." -Michelangelo

Often the smallest of nuances can elevate your performance from an amusing diversion to an astonishing piece of powerful mind reading. Adivina delivers three such subtleties that will enhance the impact of your performances and help you establish yourself as a true seer in the eyes of your audiences.

Jose Prager, Lewis La Val, and Drew Backenstoss team up to give you a variety of strategies that will allow you to seemingly predict occurrences completely outside of your control. Within this concise eBook you will learn: 
The Broken Glass
Prove that you knew when a glass would be accidentally broken during your performance and who would break it.
The Buzz
Demonstrate a sixth sense surrounding when someone will receive a notification on their phone.
You Were Missed
Predict who, last minute, will be absent from your meeting with a prospective client.
Each subtlety is intended to be used along side of your current repertoire to leave a lasting impression on your audiences.
In full disclosure these subtleties won't hit 100% of the time, after all you are dealing with genuine predictions regarding a chaotic world, but they will succeed FAR MORE OFTEN then they won't - and with ZERO risk of perceived failure there is nothing to lose by integrating them into your existing material.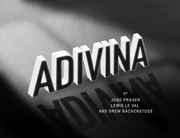 Adivina by Jose Prager, Lewis Le Val and Drew Backenstoss (Digital Version)
Excellent thinking
Adivina is a collection of effects from Jose Prager, Drew Backenstoss, and Lewis Le Val. The concept behind these effects is not only to give you three very strong effects but to give you ideas about how to take normal everyday occurrences and turn them into miracle moments. Throughout this writing, you will learn how to get a booking with corporate clients be able to tell when a phone is about to ring or buzz or when someone is going to spill something. These items not only create moments that no one knows would occur but also creates proof of said moments. One of the best pieces of information, I gained was trying to find those moments to create miracles. Thanks for giving us this information in order to think about utilizing those moments.