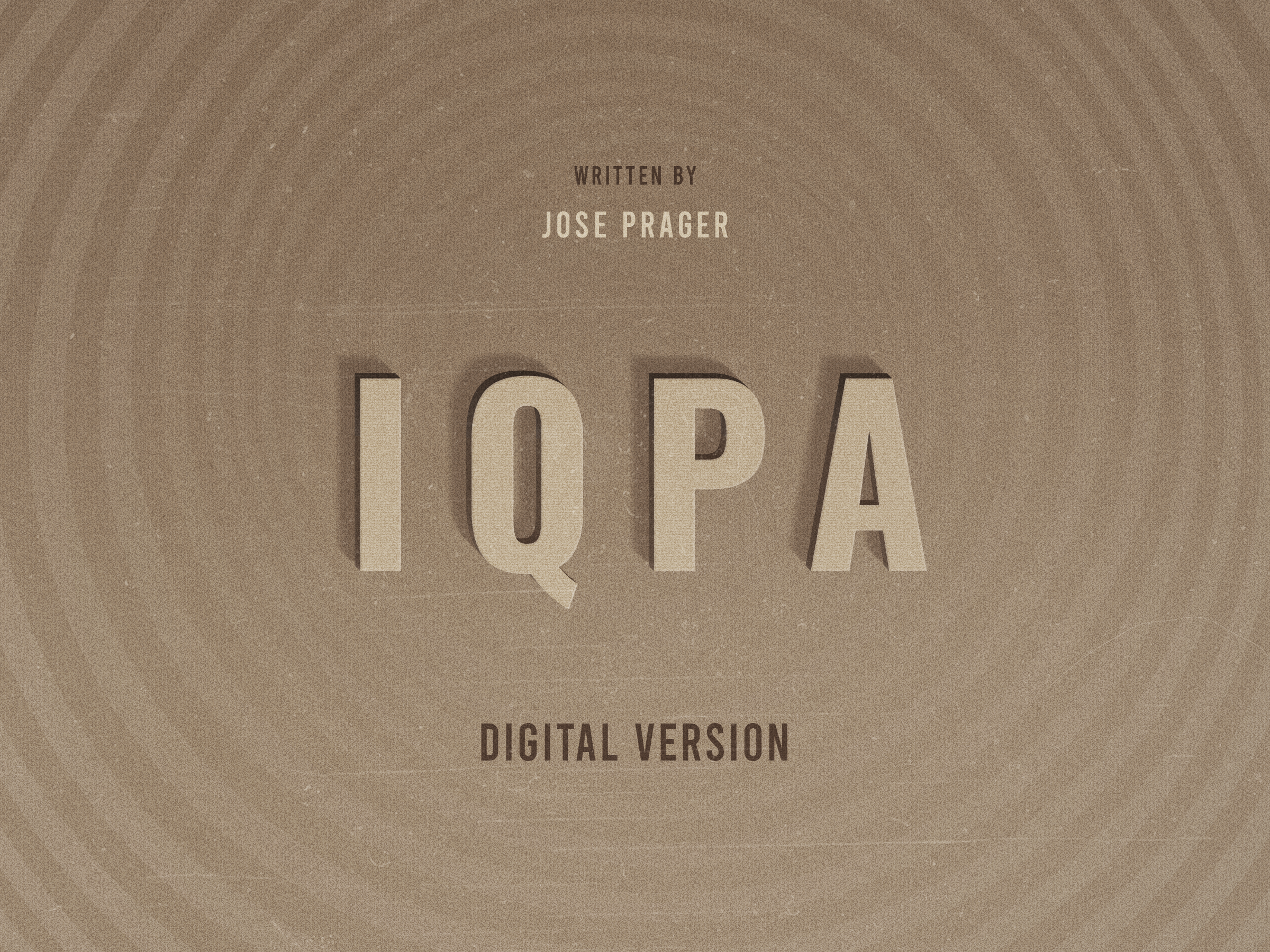 IQPA by Jose Prager (Digital Version)
IPQA is José Prager's advacement on the concept of the progressive anagram.
From José: After using progressive anagrams in my professional performances for many years, I have found the following notes to be true:
- Most of the time when using progressive anagrams, the choices seem significantly limited.
- Often when calling out many letters, the process can feel like a game of hangman.
- After more than two negative responses it felt like I was simply fishing to get the thought.
- Why do I receive the letters in a random order? It didn't make sense.
- I had to hide the negative responses since they were the core of the secret.
- Most progressive anagrams require a lot of memorisation in order for them to flow correctly.
Through much experimentation, I gradually managed to eliminate everything I did not like about previously published progressive anagrams. In doing so, I created my IQPA's.
Contained within the pages of this document are the secrets to creating pure and direct propless mentalism demonstrations which work 100% of the time.
There is no pipe dreams here, no methods that are transparent or ineffective; this is the real work on propless mentalism from one of the new forces pushing close up mentalism into the 21st century!
All our products are instant downloads.
Once you pay you will be redirected to your download, additionally you will receive an e-mail with it.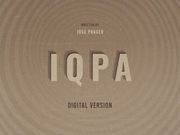 IQPA by Jose Prager (Digital Version)
Amazing
I feel that this ebook is one of my favorites releases. I love the concept of Anagrams and I am a huge fan of the work that Jose has put into this manuscript. This manuscript title stands for invisible quick progressive anagrams, and I believe that criteria was met in writing this manuscript. He covers so many different ideas from colors to months and lots of other information as well. This ebook is filled with such great information and is well worth the cost. Jose, as expected, is concise in his explanations but also creates so much material that is easily understood. Thanks for this release.