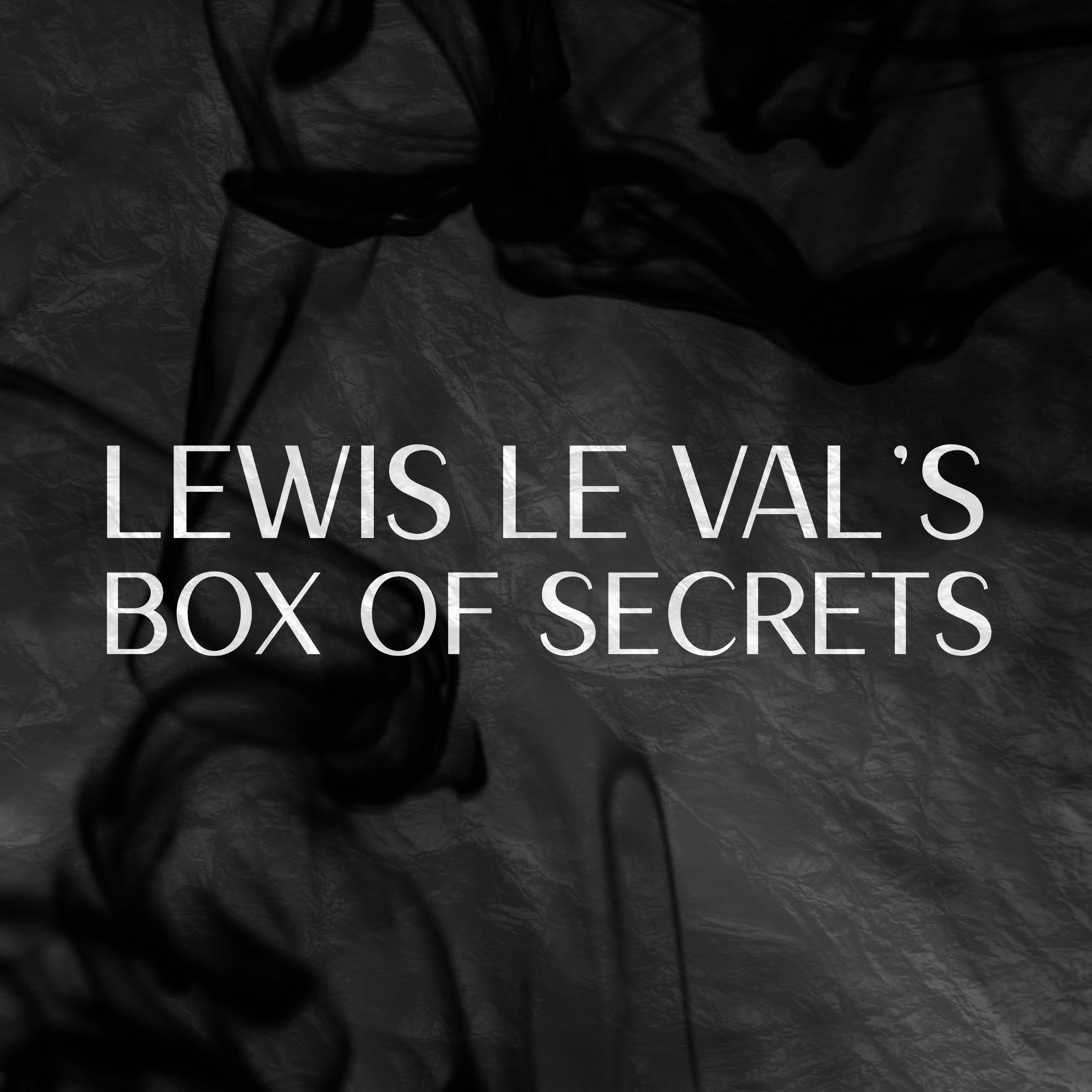 Lewis Le Val's Box of Secrets (Instant Access / Digital Downloads)
$49.95
Regular price
$700.00
Get your hands on the ultimate mentalism bundle by Lewis Le Val, featuring every publication ever released at e-Mentalism.com. With over 3,000 satisfied mentalists already raving about the incredible techniques and secrets. Elevate your performances and leave your audience speechless.
Included:
21st Century Shaman
Ancient Scroll
AOK Toolbox
Archetype
Carny Cartomancy
Book of Mirrors
Des Fleurs (Of the Flowers)
Diary of a Traveling Man
Finders Keepers
ICAIS2 - Hypnosis
Ethos
Lockdown Lectures Chapter 1 - Healer's Blessing
Peeky Blinder
Mental Waltz
Opia
Praecantrix
Pythia
Ritual
Scorpion System
Sign
The Fall
The Influencer
The Reader's Envelope
Thought Theatre
Witch Doctor
The Whisper Tapes Vol. 1 - The Intuition Effect
The Whisper Tapes Vol. 2 - The Thought Seer
The Whisper Tapes Vol. 3 - Pocket Psychic
The Whisper Tapes Vol. 4 - Aura
The Whisper Tapes Vol. 8 - Psyche Forces 01
The Whisper Tapes Vol. 7 - Pack of Wolves
The Whisper Tapes Vol 12 - Starlight
The Whisper Tapes Vol. 9 - The New ESP
The Whisper Tapes Vol. 6 - Blind Choice
The Whisper Tapes Vol 5 - The Dreamer
The Whisper Tapes Vol. 11 - Third Eye
The Whisper Tapes Vol. 10 - Expert Witness
Ethos
Black Rabbit Vol 1 - Ancient Totem
Black Rabbit Vol. 2 - Full Spectrum Reading System
Viral Aura Video
Black Rabbit Vol. 3 - Poison Apple
Black Rabbit Vol. 4 - Frequency
Black Rabbit Vol. 5 - Spirit of the North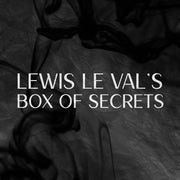 Lewis Le Val's Box of Secrets (Instant Access / Digital Downloads)

$49.95

Regular price

$700.00
So much value
Everything that Lewis Le Val releases is great, so having a set like this with so much material and with such great quality is a no brainer, you'll have strong material to perform for any given situation.
Real Deal
Guys, seriously there is no other option than to take this! And I've already bought everything before.
Top!