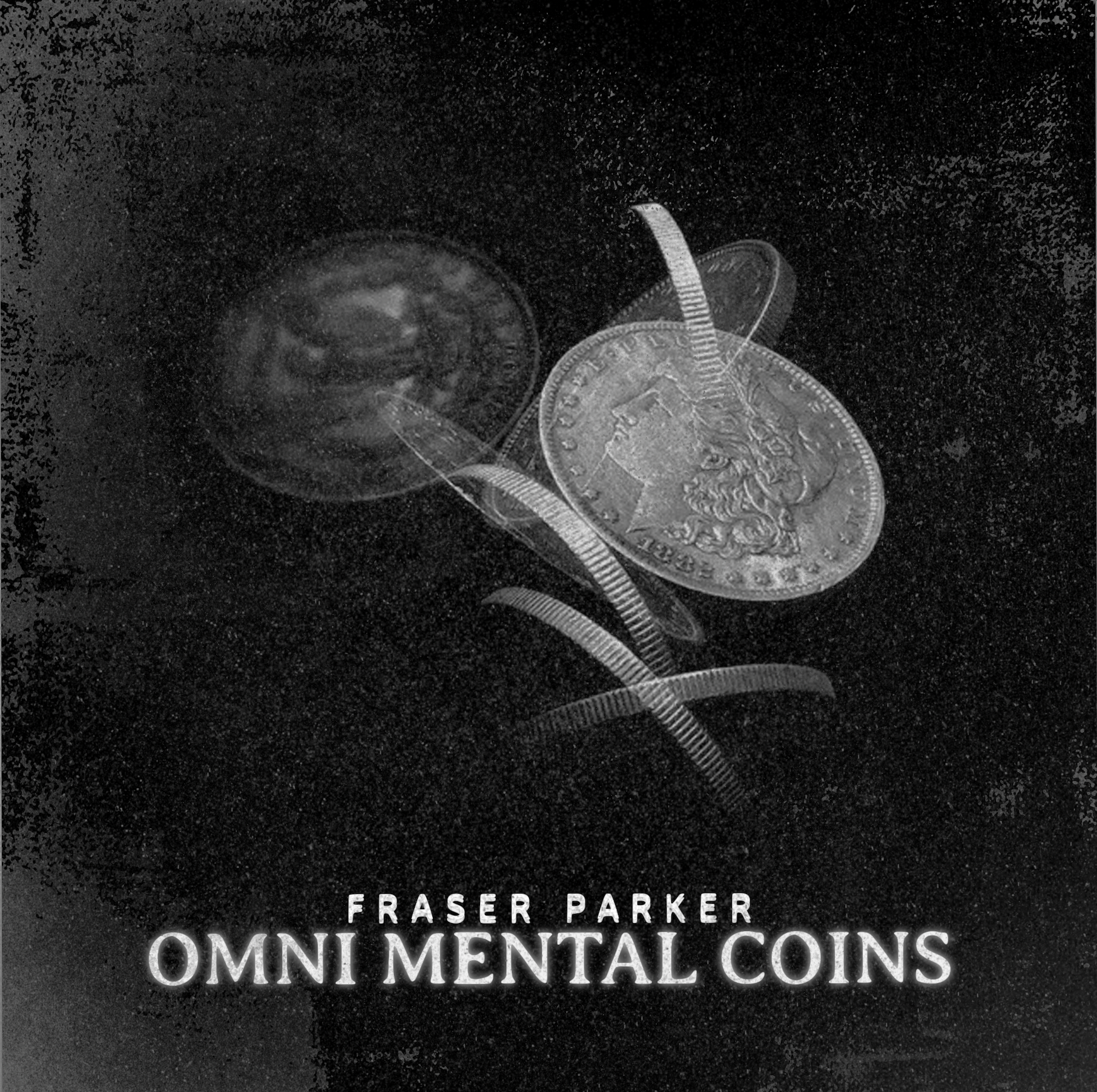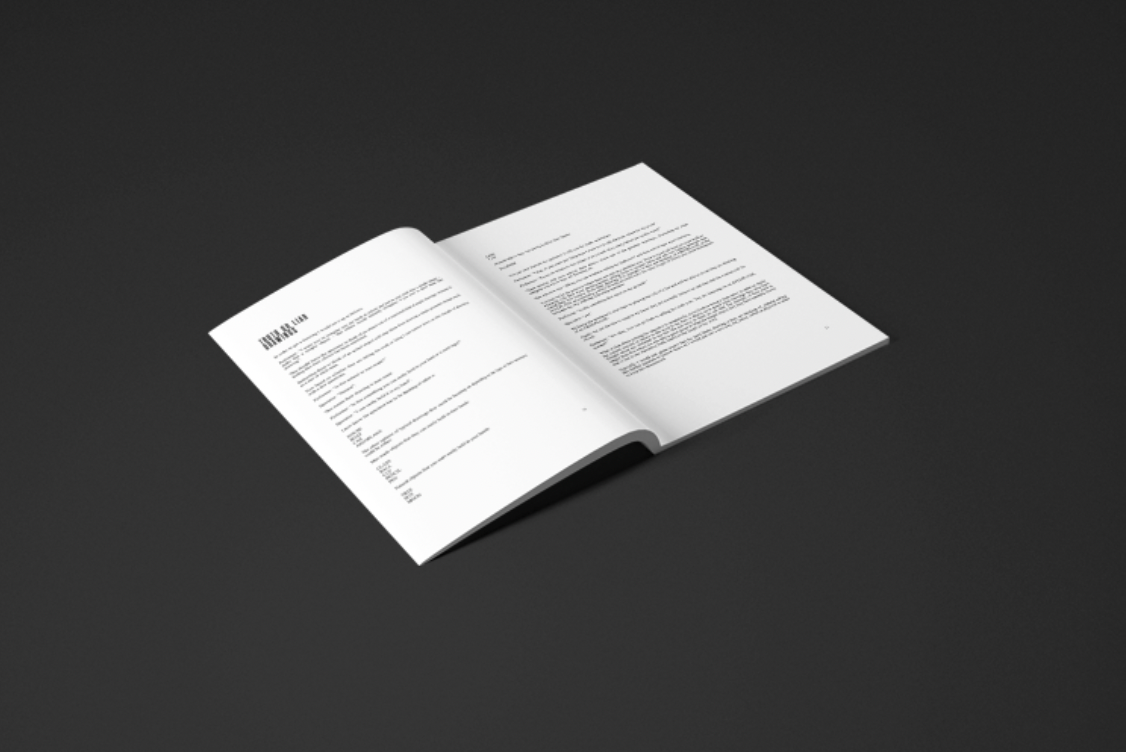 Omni Mental Coins by Fraser Parker (eBook)
A prop-less way to know whether an imaginary coin randomly selected by your participant is heads or tails side up, after they have been instructed to mentally flip three coins in their mind, a few times at random.
This information can then be used in TRUTH or LIAR presentations to divine a thought of playing card, star sign or thought of drawing.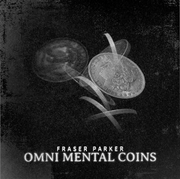 Omni Mental Coins by Fraser Parker (eBook)
Works
Worked as advertised. Very easy to use.
Very Awesome utility
Fraser Parker's, Omni Mental Coins, is an extremely good use of an age-old principle that has its roots in an old Martin Gardner book. Fraser has updated the effect and removed the need for any coins to bring this effect to completion. Using information that you obtain from employing this technique, you can force virtually any binary choice. Omni mental coins is a fun, super conversational way to get tons of secret information. Thank you, Fraser, for this release.