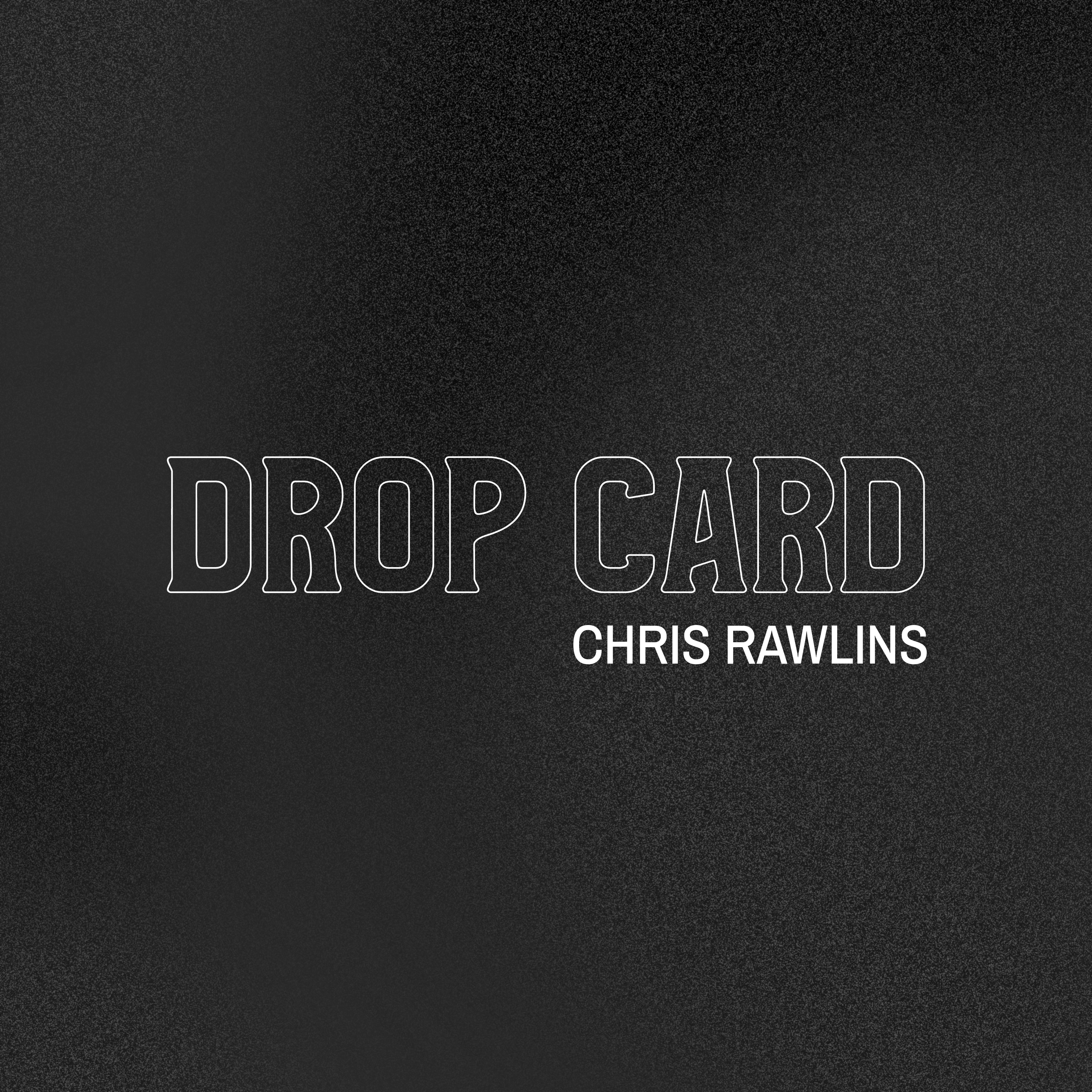 Drop Card by Chris Rawlins (Digital Version)
This volume covers an in depth exploration of a premise that has captured Christopher's imagination for many years. 
Back in 2010 Christopher shared his effect Drop Card; a routine in which one spectator thinks of a playing card and focuses, while the other finds the spectator's card with their eyes closed. That routine is still something Christopher performs and loves, and now, in 2016, he offers his full body of work on this effect, tipping secrets he's never shared before and nothing is held back. 
In short, Drop Card is a professional, fully tested performance routine that can fit directly into your mind reading and mentalism shows. You will learn his current and complete handling of his effect 'Drop Card', using one spectator, a personal thought, a logical framing and two amazing revelations. With versions using pre-show work, without pre-show work and versions with real-time acquisition of information. Everything inside the book has been worked, tested and no part has been rushed. 
Inside you will also receive many bonus approaches; versions that use pads of paper, billets, pieces of paper, torn up scraps of paper, alphabet cards, playing cards and things people merely think of. Also features contributions from Luke Jermay, Marc Paul and Marco Fida. All in all, you will receive a fully tested professional routine, encapsulated between a professionally formatted and edited pocket sized book. 
The card trick at the end of Christopher's current lecture that probably fooled you is also contained within these pages, as is Christopher's 'Billet Elimination Justification' - a subtle yet useful idea that he puts into action every time he works professionally. And there's more! Included are many strong variations of Drop Card to suit various environments and conditions; from stage, to parlour and even casual performance settings. 
Complete, fully tested

routine

 
Contributions from Luke Jermay, Marc Paul and Marco Fida 
Adaptable for your own show 
Many variations, theory and ideas covered 
100 pages.
When he is not busy remembering things to his audiences amazement, Chris Rawlins finds the time to share with us some of his pet effects. Between the covers of this  carefully produced volume you will be treated to an in-depth treatise on a powerful, audience-tested, professionally honed

routine

. Chris details the development of both method and effect, his current approach and favorite presentational ploys, and variations suited to different performing situations. Solid ideas by top names such as Jermay, Banachek, and Nyman are also put to good use. What's more, 'Drop Card' will prompt your own creative thinking. Any doubt I recommend it highly.
-Marco Fida
You have created a very interesting and powerful reveal. I really liked your 'Billet Elimination Justification'. It's a very elegant and logical justification... I love it! Really good thinking. -Marc Paul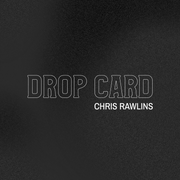 Drop Card by Chris Rawlins (Digital Version)
Drop card ( the sandow force?) I
This is an amazing effect just finished the book is very interesting effects indeed an have so much more than you think with the right candidate this effect will wow meny magicans as well your family members it easy to learn and lots more future effects may come from this one effective effect I call this the sandow force because it reminds of star wars have the force with in each use the sandow is an story line u use to make more sense and interesting because just like Peter Pan his sandow do everything what he does but it is very slow or it is delay before we see it and may not look the same but it remember thi same thing with drop card you get a effect that the same. So you can one friend is the shadow and the other one is Peter who picks the same card one after each other with out know it !
Drop Card
Drop card is a very well thought out manuscript, within its roughly 100 pages, is filled with great ideas for this routine. The ebook has a lot of new ideas and techniques that were not found in the 2010 publication of Mind Experiments. You can certainly see the amount of care Chris takes with this routine, and you can certainly see why it is one of his favorites. One can also see his continued thought process to make this the best effect possible. His routine has morphed into a completely new routine from the original. Chris's new scripting has certainly created a stronger emotional connection than the original routine.
The handling of this effect is rather basic, however, I feel that this allows for a performer to dedicate most of their energy to the performance of the effect. I feel that this is an effect that is well within the grasp of performers new to mentalism. However, please do not take this routine for granted, the routine has several nuances that are vitally important to the construction and successful conclusion of this routine. Thanks for re-releasing this effect.