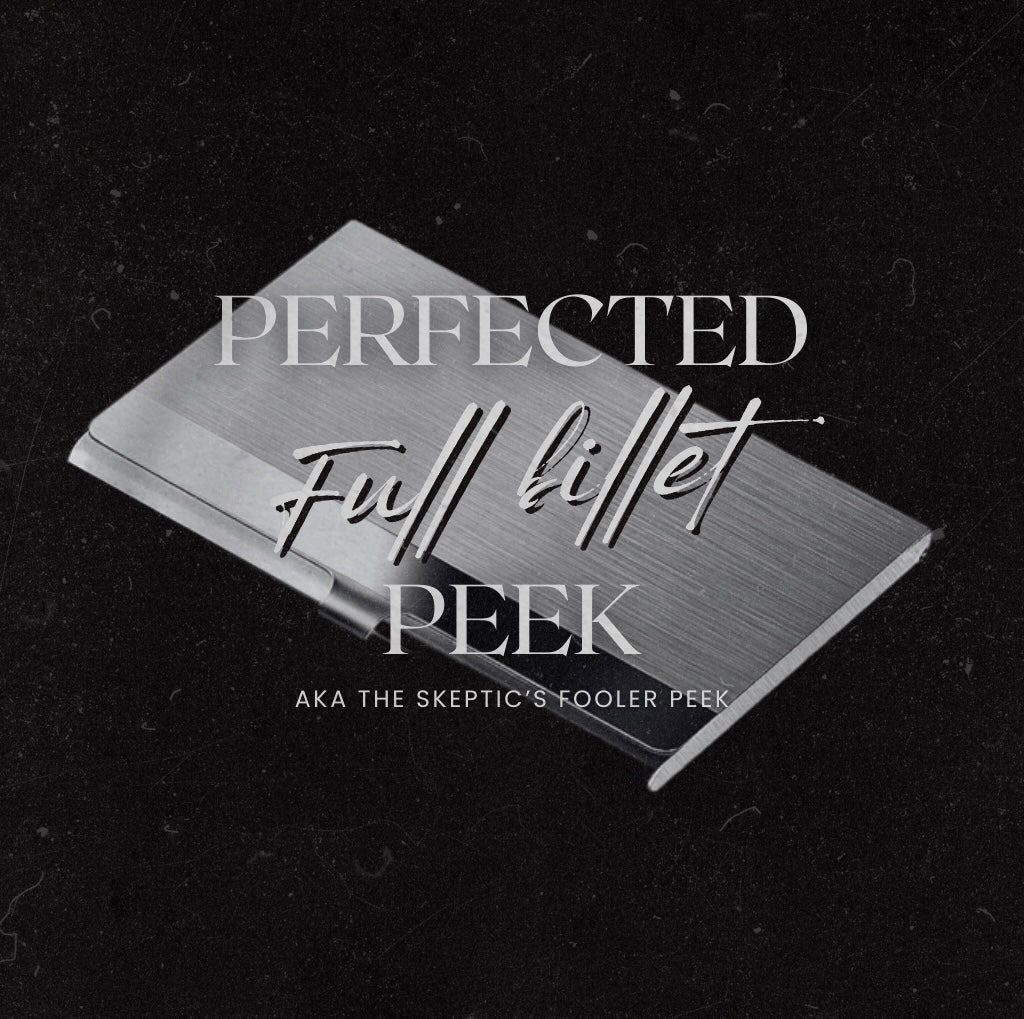 PERFECTED FULL BILLET PEEK
The most deceptive full billet peek ever. Read minds everywhere with absolute confidence!
Lewis Le Val presents one of his most performed mind reading techniques; from the book Billet Jazz by Jose Prager, PFBP allows you to read anyone's thoughts in the most deceptive and direct way possible.
Guess PIN codes, names, drawings... ANYTHING.
The best part, the technique is practically self-working and completely ungimmicked.
Jose and Lewis have fooled PRO magicians with this secret, your spectators don't stand a chance. Jaws will drop EVERY SINGLE TIME.
Even if you already have Jose's book Billet Jazz, this video download is still worth every single cent, containing a full uncut performance by Lewis and also his powerful subtleties that take this secret to a whole new level!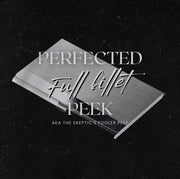 PERFECTED FULL BILLET PEEK