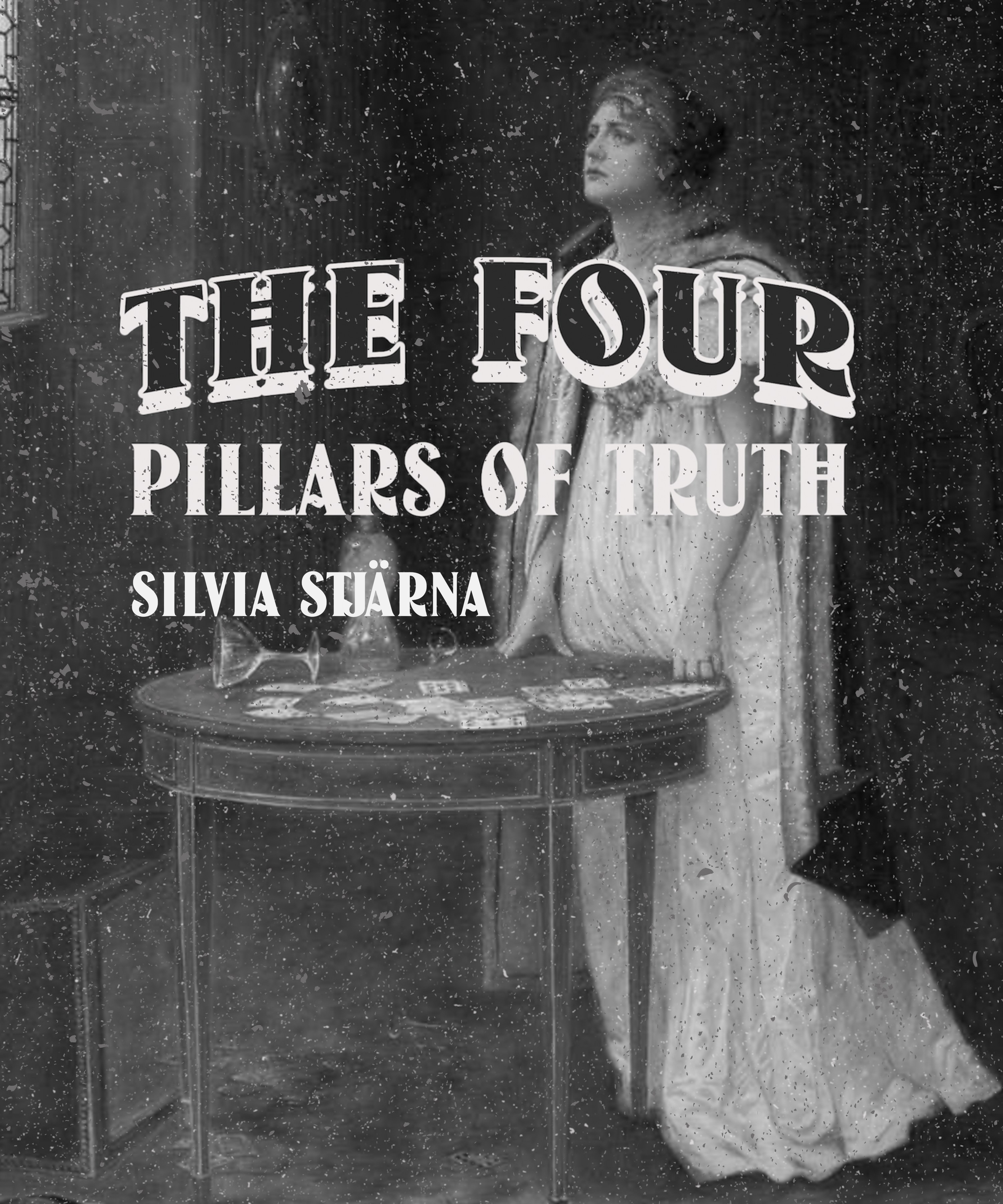 Silvia Stjärna - The Four Pillars Of Truth (eBook)
e-Mentalism is proud to introduce our first release from mysterious reader and healer, Silvia Stjärna. 
Upon first meeting Lewis Le Val in 2018, he was blown away by her use of simple yet beautiful mentalism methods and cunning techniques within her work as a full time psychic reader and healer. Le Val encouraged Silvia to release some of her ideas, and after a couple of years, she finally agreed!

In The Four Pillars Of Truth, you will learn Silvia's refreshing approach to giving accurate and well structured cartomancy and tarot readings. Cartomancy always seemed to be the least appealing divination system, until now. After we read Silvia's approach, it quickly became a house favourite!
Within an hour of reading this technique, you'll be ready to give accurate and engaging readings anytime, anywhere, with or without a deck of cards! 
In this 27 page PDF, you will learn:
The Four Pillars Of Truth card reading system.

The Devil's Picture-book; a darkly poetic method for learning and remembering the meanings of the playing cards.

How to apply the reading system to Tarot.

How to use the system PROPLESS.

How to provide 'rapid-fire' readings during other routines.

The easiest propless Q&A ever, in which your spectators never write anything down or voice their questions out loud.

The 'Delicate Medium' approach.
And more! 
Also included is Lewis Le Val's contribution to the Four Pillars system, 'Subconscious Readings', involving a clever subtlety that will make you grin from ear to ear, and all it requires are four business cards and a pen. 
What impressed us most was Silvia's reasoning behind giving readings. They're genuinely helpful and insightful, and after reading The Four Pillars Of Truth, it's clear to see that this information is gold, directly from the toolbox of a full time professional.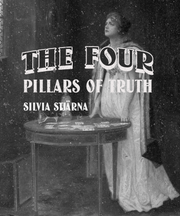 Silvia Stjärna - The Four Pillars Of Truth (eBook)
Wonderful introduction to cartomancy
If you're new to cartomancy, as I am, you will appreciate Ms Stjarna's interesting, concise, and well-written book. The poem that provides the broad meanings of the cards is easy to remember, and I had all the meanings memorized in half an hour; and the Four Pillars are practical and useful ways to begin to use cartomancy with confidence. I also appreciate her guidance in choice of playing cards (they are excellent!), tarot cards, and reference materials. I hope Ms Stjarna comes out with new works around cartomancy and other areas of mentalism.
Promising
I bought and just read The four pillars of truth and I love it. Thank you to Silvia Stjarna and E-Mentalism for this straight to the point, clear and promising system of fortune telling.
Quick and Powerful. Delivers the goods!
I'm a long time cartomancer, and this system is absolutely delightful. I can easily see using this quickly for a multitude of purposes. A lot of potency in a small document. Excellent work!